Art 10mb or smaller may be emailed.
If larger and you need to upload to our
ftp server, let us know and we'll give
you instructions.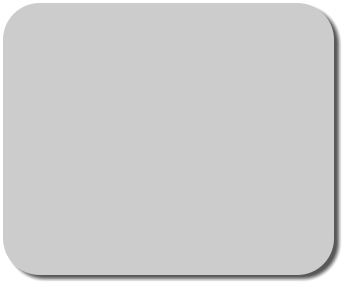 Products:
Mouse pad -soft fabric top style
Mouse pad -plastic surface 'hard top' style
-regular
-recycled rubber
-medium duty base (economical)
Mouse pad wrist rest combo pad
Window mouse pad -business card
Window mouse pad -flip open
Window mouse pad -frame
Big 'Gamer' mouse pad
Wrist rest
Coasters
Counter mats
Hey, why not just give us a call? It usually is faster, AND can allow us to help you
choose the best and most economical product for your need!
Or, you can begin by filling in the form below. We keep your data safe and secure.
We do not sell or rent your information. We dislike junk emails and unwanted calls
just as much as you do!

Copyright 2011 by Images Now, Inc. All rights reserved.